Employment Law
The majority of employment relationships in California are "at-will." This means that you can leave your job at any given time for no reason, and your employer can terminate you under the same circumstances.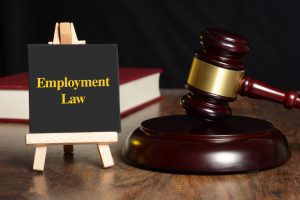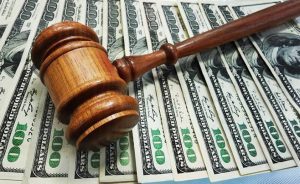 FCRA (Fair Credit Reporting Act) Claims
Under the Fair Credit Reporting Act, all consumers have certain rights. When any of these rights are violated, the consumer can file a claim against the violator. If you believe your rights under this act have been violated, you need an experienced attorney on your side to help you win your case.
PAGA (Private Attorneys General Act) Actions
Every day, numerous California employers mistreat their employees. This mistreatment can take several forms, including everything from health and safety code violations to the failure to pay employees on time. No matter how you've been harmed, it is imperative that you hold the responsible party accountable. The Private Attorneys General Act of 2004 equips you with the legal means to accomplish this end.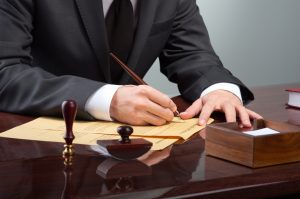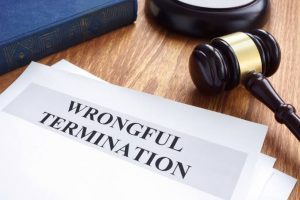 Wrongful Termination & Retaliation
One of the most important tenets of being a United States citizen is being aware of the many rights you have. Too many people are not knowledgeable of their rights, and this is when companies take advantage of them.